Trust the Lord!
Be brave and strong
    and trust the Lord." ~ Psalm 27:14
At the beginning of this year, I chose one word to be my focus for the year. My word was "TRUST".
Little did I know that God would give me LOTS of chances to work on building my trust muscle this year…
Well, actually only ONE chance, but it's a marathon of an opportunity. As of today, it remains ongoing.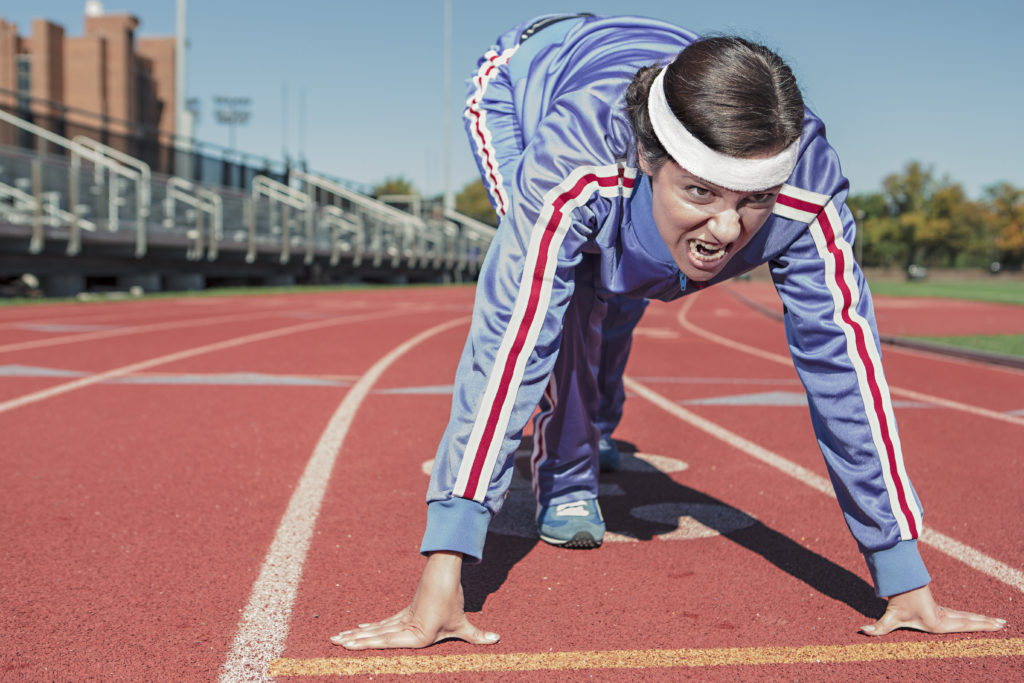 Running With Endurance
I've completed several 26.2-mile marathons in my life. There were signposts to mark each mile. To prepare for every marathon, I spent a year or more training to gradually increase my endurance. The actual event never felt as good or as easy as the training, but I knew I had to keep going to cross the finish line. I also knew how much further I had to run because the mile-markers told me so.
Fifteen years ago, I survived a divorce. The process took eighteen months, and I told my therapist I felt like I was running a marathon and someone kept moving the finish line… Through it all, however, I knew it would eventually end.
I've had many other challenges during my life, but I always knew there was an end somewhere down the road… Even if I could barely see it through the fog.
Let us run with endurance the race that is set before us… (Hebrews 12:1)
The current situation is different. There isn't an end in sight… And no guarantee that it will EVER end. Probably end, yes. Definitely end, no.
And so I'm left once again with my ONE WORD — Trust.
Along this road I've traveled for the past several months, there were doors that appeared to be cracked open right before they shut. Shut tightly. Slammed. Deadbolted.
Today I'm holding tightly to the hope that one day — soon, maybe? — I will see clearly the destination.
In the meantime, I'll keep exercising my trust muscle: Be brave. Trust. Be patient. Repeat.
Keep on being brave! It will bring you great rewards. Learn to be patient, so that you will please God and be given what he has promised. (Hebrews 10:35-36)
To be continued…